15 Things to do in Natchez, Mississippi [With Suggested Tours]
Boasting with lots of antebellum mansions, Natchez in Mississippi is an interesting city to visit. The fact this is also the oldest city on the Mississippi River, Natchez would surely win your heart the moment you go here. Aside from enjoying the trip, you can also learn a lot about the area's history. Visiting Natchez is surely an educational one. 
Because of its rich history and beautiful attractions, we listed down the things that you can do and visit in Natchez. This list will give you an idea of what to see and experience in each popular attractions. 
Other articles you can read:
Best Things to do in Natchez, Mississippi

1. Longwood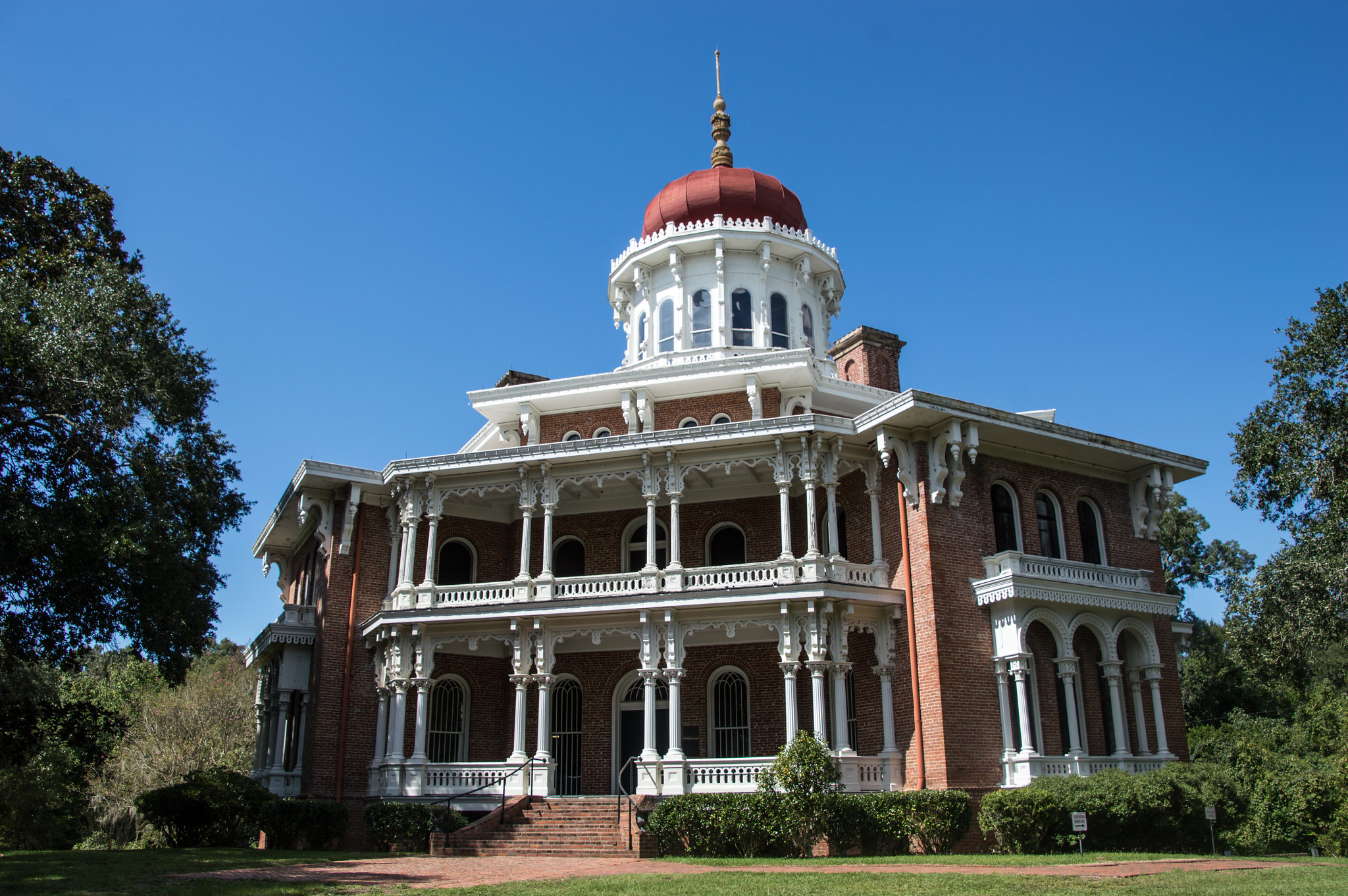 This is the largest octagonal house in the United States. Longwood is considered as a National Historic Landmark. Boasting with a rich history, you'd have a meaningful tour here. Although its structure is unfinished, it still stands with beautiful and unique architecture.
Suggested Tour: Longwood Antebellum Mansion Ticket
2. Stanton Hall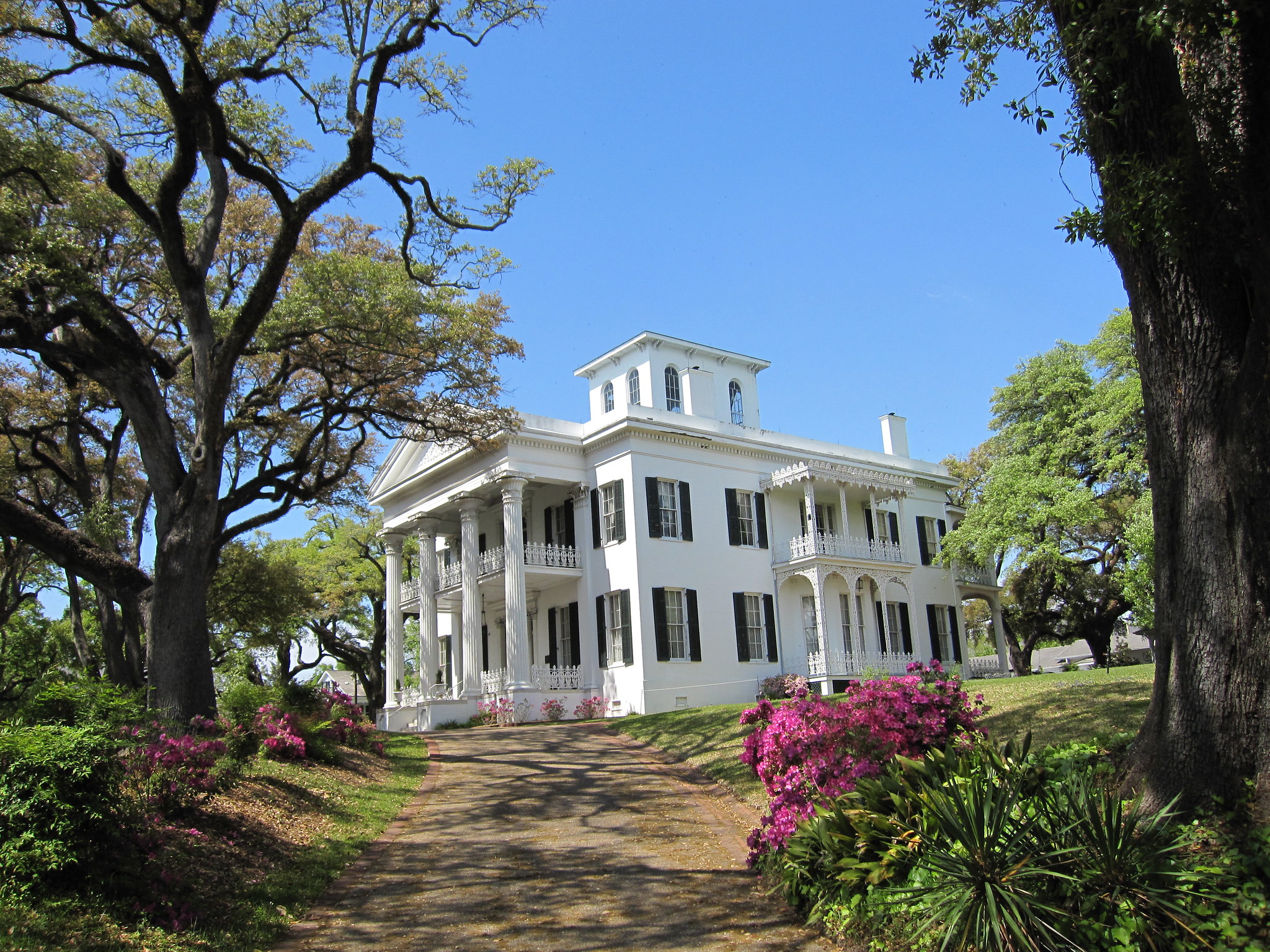 Stanton Hall was founded in the 1850s. You will have fun learning about the history of the house. The house is also well-preserved and the tour is very informative. By going here you'd realized how wealthy the Natchez citizens are in the Antebellum era. 
Suggested Tour: Stanton Hall Ticket
3. Rosalie Mansion

Rosalie Mansion was built in 1823. With lots of knowledgeable tour guides, you won't get bored while learning about the history of this antebellum mansion. Plus, Rosalie Mansion also has a beautiful view of the river.
Suggested Tour: Rosalie Mansion Ticket
4. St. Mary Basilica

This stunning church is a must-visit. Boasting with lovely stained glass windows, magnificent ceilings, and beautiful outside brick, this church will leave you in awe. The architecture is very picturesque and the church itself feels peaceful when you're inside.
Suggested Tour: City Sightseeing Natchez Hop-On Hop-Off Tour
5. Melrose

Melrose is an antebellum plantation. It offers a slavery exhibit. If you love seeing old mansions like from the 1700s or 1800s, then you shouldn't miss Melrose. This is considered one of the most beautiful antebellum houses in Natchez, Mississippi. 
6. Natchez Visitor Center

A lot of helpful and friendly staff await you when you visit here in Natchez Visitor Center. It is loaded with lots of information on where to go and what to do during your stay in Natchez. It is highly recommended to go here first before you start your official trip.
7. Bluff Park

If you're tired of the hustle and bustle of the city. If you're craving for a relaxing and peaceful day or afternoon. You should head to Bluff Park. This is the perfect place to rest and relax as you look at the waters of the beautiful Mississippi.
8. Historic Natchez Cemetery

Have a lovely tour here in the Historic Natchez Cemetery. The views are amazing that you'd enjoy driving along its wide paths. This cemetery is very clean and rich in history, you'd be interested in looking at the old monuments and the dates on the tombs. Really a must-visit.
9. William Johnson House

This was the former house of a freed slave also known as the Barber of Natchez who became a real businessman in the mid 19th century. His name is William Johnson. His house was built in 1840. A tour here would offer you a glimpse of an inspiring story of a slave who worked hard and became successful. 
10. Choctaw Hall

This house is filled with antique furniture. It is huge but was carefully restored. By going here, you'd see how beautiful this house is inside and out. It is also full of interesting facts. So, if you're a fan of stunning antebellum homes full of historic finery, then go and visit Choctaw Hall.
Suggested Tour: Choctaw Hall Ticket
11. Emerald Mound

Have a quick visit to the Emerald Mount. It is considered as the second-largest Indian mound in the United States. As you go here and learned about its rich history, you'd be heartbroken about what happened to the Natives of this great land.
12. The Natchez Trace Parkway

Have a wonderful and peaceful drive in The Natchez Trace Parkway. Along the way, you can get a chance to see turkey, deer, armadillo, and a lot more animals. There lots of history to stop and see along the way. So if you're looking for a perfect road trip, this is the answer.
13. Natchez Museum of African American History and Culture

This is a small museum that features exhibits on the rich history and culture of African Americans in the region. It is loaded with information such as exhibits that cover the era of slavery, the 20th-century wars and the Civil Rights movement. You'd definitely learn a lot here.
14. Natchez National Historical Park

Natchez National Historical Park is the location of the three of Natchez's most popular attractions. Namely, Fort Rosalie, the William Johnson House and the Melrose estate. A tour here is definitely a worth to try when you're in Natchez.
15. Natchez Brewing Company

Have a great beer at a great location in Natchez Brewing Company. An ideal place to visit with friends or family. The atmosphere is nice and welcoming. You can also have a delicious pizza while drinking their tasty beers. This is a must-visit if you're looking for a place to enjoy.
Things to do with 3 days in Natchez, Mississippi

Day 1 in Natchez, Mississippi

Natchez Visitor Center – On your first day, before you start your official tour in Natchez, you should go to Natchez Visitor Center first. It will provide you with any information that you might need when you start your trip.
Longwood – This octagonal house in Natchez is a must-visit. Although it's unfinished, it's still stunning and is rich with history. 
Day 2 in Natchez, Mississippi

Natchez National Historical Park – On your second day, it is recommended to go to Natchez National Historical Park. Why? Simply because it is the location of the three important sites in Natchez. They're Melrose, William Johnson House, and the Rosalie Mansion. No time would be wasted in this park.
Day 3 in Natchez, Mississippi

Stanton Hall – The design of this house is absolutely beautiful. It is very picturesque and contains a lot of rich history. It is well-preserved so you'd really feel like you're back in the past.
Frequently Asked Questions about Natchez, Mississippi

1. Is it safe to travel to Natchez, Mississippi?
Natchez is relatively safe. When tourists go here, the most popular way to get around is by renting a car. And while driving, you won't feel any danger along the way. Just be cautious all the time as you would whenever you go to other places.
2. When is the best time to visit Natchez, Mississippi?
If you want to have a more comfortable trip to Natchez, the spring season is the best time to visit. During the month of July, the city becomes busy as a lot of tourists go here. So, to avoid the crowd, you can come between March and April.
3. How to get to Natchez, Mississippi?
The main airport in Natchez, Mississippi is the Natchez–Adams County Airport. To go there, you need a connecting flight from the state or city that you're coming from. Visit Skyscanner for cheaper and available flights.

Are you on Pinterest? Pin these!

About the Writer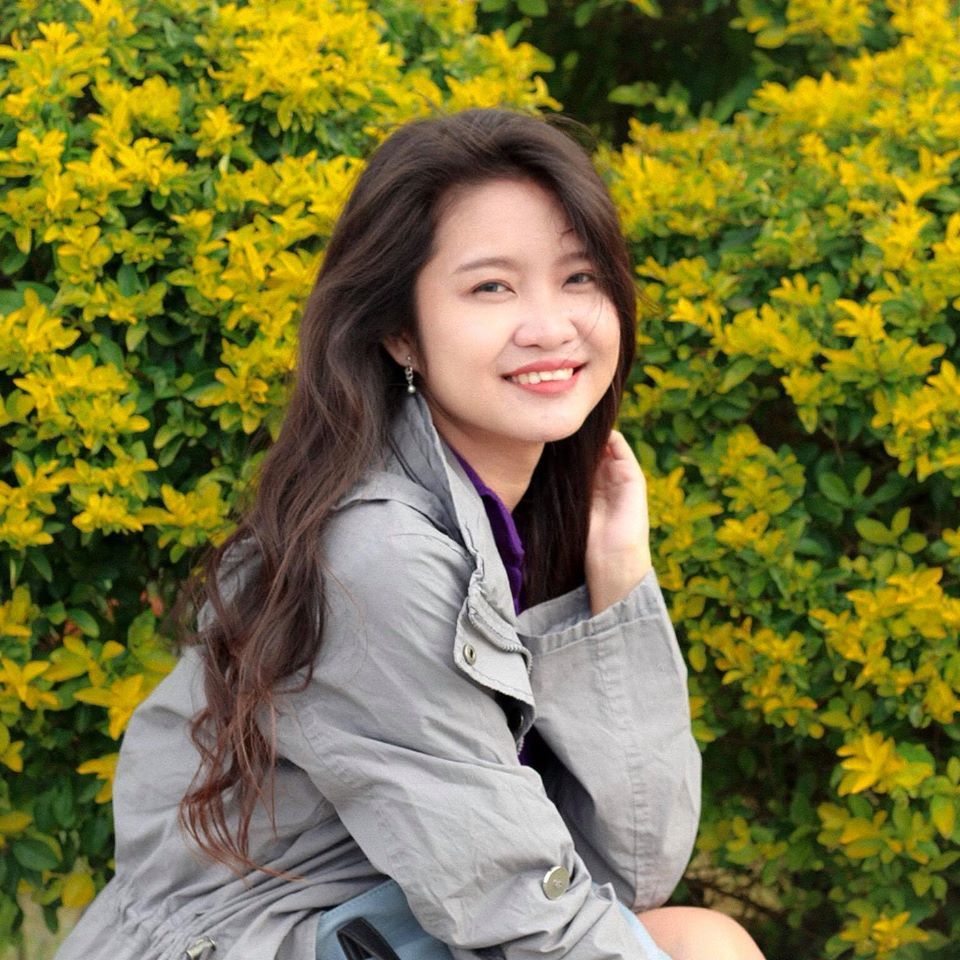 Hi there! I'm Fatima. My first major travel was in 2016 in the beautiful city of Cebu. After that, I got interested in traveling. Now I enjoy learning languages and other country's cultures. My goal is to visit at least one country each year and to share my experiences with other people through writing or blogging. Witness my journey by following me on Instagram.