Let's Head Underground To The Best Caves In Croatia
Some posts contain compensated links. Please read this disclaimer
for more info.
Croatia is full of natural wonders. We've shared with you 16 of Croatia's best beaches, and now it's time we introduce you to some of the very best caves in Croatia. We've already shared Modric Cave, now here are eight more.  If you're interested in geology, archaeology, or simply want to gaze at the stunning beauty of Croatia's underground, read on to discover the best locations to take the plunge (in no particular order)!
Best Caves In Croatia #1: MODRA CAVE, Biševo

The well-known Modra Špilja, also known as The Blue Grotto or The Blue Cave, can be visited in the Islet of Biševo. With the light rays from the sun penetrating the cave's submerged entrance, it is brilliantly illuminated with blue light giving the waters a spectacular glow.
It is referred to by many as the most attractive natural phenomena in the Adriatic sea. Book a tour with a reputable guide and see the stunning colors for yourself!
Best Caves In Croatia #2: BAREDINE CAVE, Istria

Baredine Cave is a real gem of Istria. Walkthrough the underground cave, admiring ancient stalagmites and stalactites and many other "sculptures" created naturally by water moving through the passages. While in the cave, stop to view the underground animal world – yes, animals have made this a habitat!
Enjoy the decorated chambers, realistic sculpture of Our Lady, the replica-like of the Leaning Tower of Pisa, and more in a very pleasant all-year-round temperature of 14ºC. For extra fun, kids and adults alike can suit up with a rope and harness to do a little climbing.
Best Caves In Croatia #3: VETERNICA CAVE, Medvednica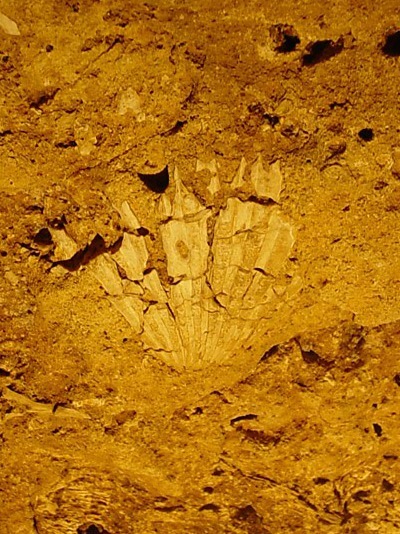 The mesmerizing Veternica Cave, located in the heart of the Medvednica Nature Park, is famous for its historic archaeological sites. It is considered the fourth longest cave in Croatia and is an important natural site open for tourist exploration. The cave is protected to help preserve natural phenomena occurring within – sandy dunes and vortex pots.
Lucky for us, these unique wonders are made viewable to visitors! Other items of interest are fossils, the jaw of an extinct bear, and a stone waterfall. Plan to bring appropriate clothing during your tour as it is 10ºC inside all year round.
Best Caves In Croatia #4: ZMAJEVA CAVE, Murvica

The Zmajeva Cave, popularly known as the Dragon's Cave, lies within the village of Murvica (7 kilometers from the charming town of Bol). With breathtaking carvings such as the Chapel of our Lady Madonna and reliefs of the moon, angels, and dragons, the cave is an excellent attraction for visiting tourists.
Scientists are still on a mission to interpret the meaning of these reliefs. Some insist they are portraits of Slavic mythology, while others claim that they are iconographies of Christianity. Either way, they are stunning carvings to see in person!
Best Caves In Croatia #5: SAMOGRADSKA CAVE, Lika

The fascinating Samogradska Cave is one of Croatia's most depicted show caves. It has been established as a tourist favorite due to its richness in calcium formations, icicles, stalagmites, and stalactites, all of which are highlighted with electric lightings, accentuating the fantastic inside appearance.
It is also the first cave in Croatia to have its own geodetic scheme. Samogradska Cave is the perfect venue for tourists looking for an interesting and picturesque underground cave experience.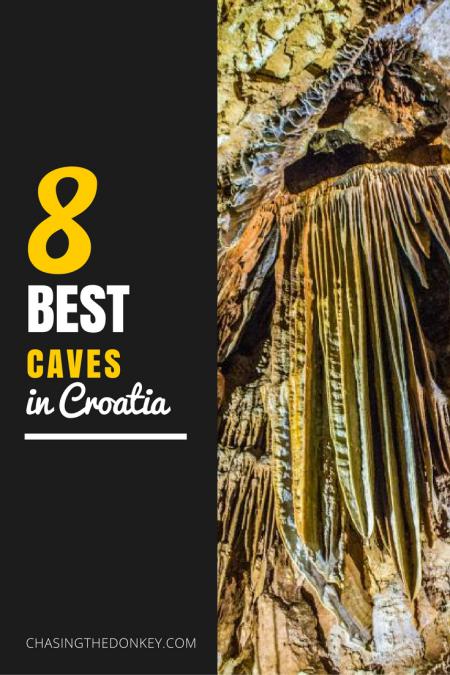 Best Caves In Croatia #6: VRLOVKA CAVE, Kamanje

Vrlovka Cave is comprised of a small cave river and lots of dripstone structures. Ancient settlers of the cave, such as the famous Lasinje Culture, left their remains, which have been brought about by the cave's excavations. Vrlovka has been adapted for tourist sightseeing with its spectacular yellow dripstone formations and its rich archaeological features.
Best Caves In Croatia #7: VRELO CAVE, Fuzine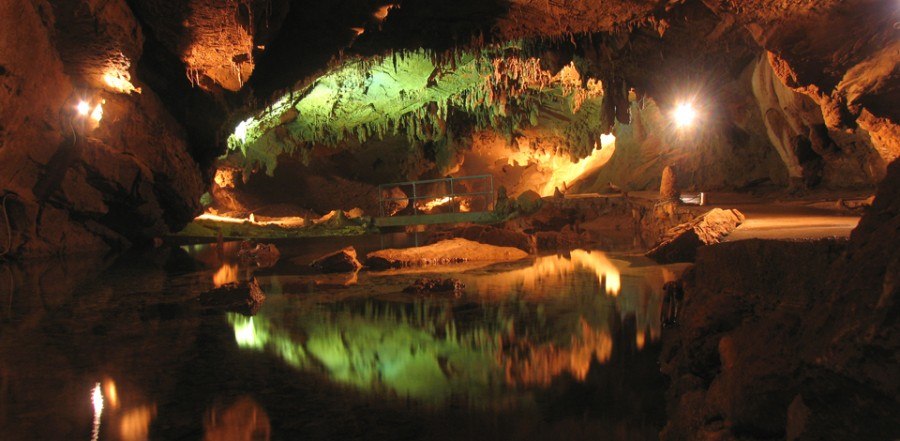 The magnificent Vrelo Cave, located in the small town of Fuzine, is one of the show caves in Croatia. With two spectacular halls that enthrall tourists as well as a 30-meter lake, it's easy to see why people call it the show cave. Illuminated with artificial cave lighting, visitors can enjoy beautifully displayed speleothems along with many other beautiful features inside the chambers.
Vrelo means 'spring' and, thus, there is also a cave spring that is believed to have healing waters for a variety of illnesses. With still, calm waters all year round, this cave has become a favorite for visitors seeking a quiet and untouched natural retreat.
Best Caves In Croatia #8: BISERUJKA CAVE, Krk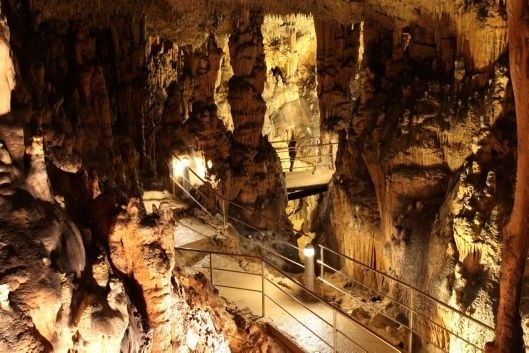 The surprising hidden entrance of Biserujka Cave gives visitors an exciting feel. Located on the island of Krk, this cave is famous for its stunning collection of stalagmite and stalactite formations. This is also an underground abode for many musical performances due to its spacious and untouched natural cave hall.
With the cave's perfectly illuminated sediment formations and calcine pillars, there has been a significant rise of interest for many artists to make this a gallery for their art shows.
So, which underground cavern will you explore this year?
Other Activities To Try In Croatia

Share