Blessed with various cultures, traditions, languages, and religions, India is a place to explore and revel in its beauty. With a massive 740 million domestic tourists, & 17.9 million foreign tourists, the Indian Tourism sector is one of the largest service industries in the country as it offers different categories of tourism activities in its twenty-nine states and seven union territories ranging from Nature Tourism to Adventure Tourism, Beach Tourism to Medical & Wellness Tourism and Heritage Tourism to Religious Tourism. However, domestic tourists have been visiting more states in India compared to foreign tourists. Here are the top 7 Indian states most visited by domestic tourists as part of India tour packages.
Tamilnadu
According to the Union Ministry of Tourism, Tamil Nadu was the most visited tourist destination by both Indian and International tourists in 2021 with over 14 crore domestic visitors. This South Indian state is renowned for its sacred temple towns, marvelous heritage sites, and stunning hill stations. Chennai, Madurai, Kanchipuram, Mahabalipuram, Trichy, Chidambaram, Kanyakumari, Rameswaram, the Great Living Chola Temples, Ooty and Kodaikanal are the most popular places to visit in Tamilnadu. Tamilnadu is also a living tradition of music, dance, and folk arts. Besides, this south Indian state also performed quite well in the list of states leading the foreign tourist visits falling only second to Maharashtra with 12.2 lakh visitors.
                                  Book Here : Tamil Nadu Tour Packages
---
Uttar Pradesh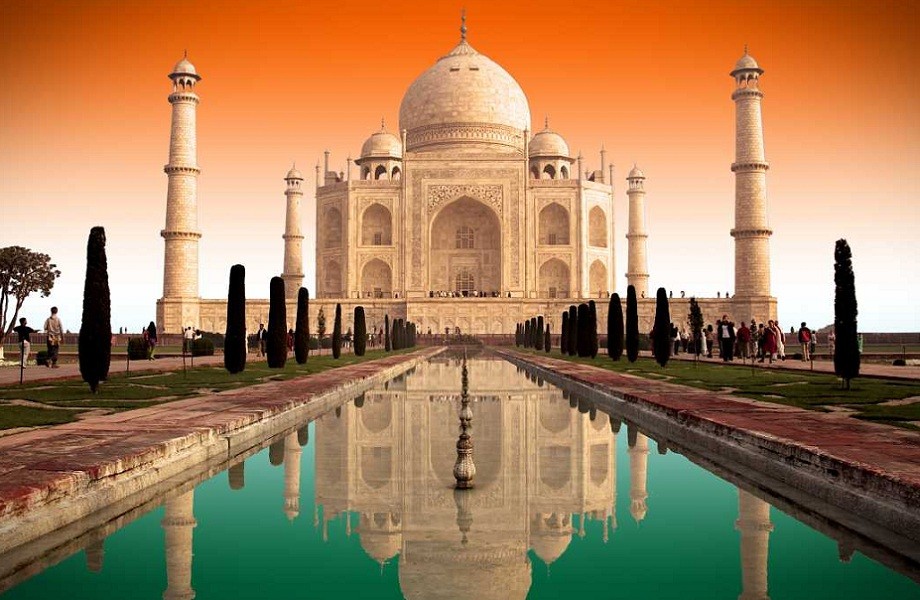 As per the India Tourism Statistics 2021, Uttar Pradesh is the second state with the highest percentage of domestic visitors after Tamil Nadu with 8.6 crore visitors. The state's prime attraction is the eternal monument of love, the Taj Mahal, built by the Mughal Emperor Shah Jahan in memory of his beloved wife Mumtaj Begum. Besides, Uttar Pradesh, the largest state in India is home to a large number of historical monuments and religious places. Agra, Fatehpur Sikri, Jhansi, and the holiest city of Varanasi are the prime places to visit in Uttar Pradesh. It also has a rich cultural and culinary heritage. Cuisines of Uttar Pradesh like Awadhi, Mughlai, and Kumauni cuisine are very famous throughout India and abroad which you can try as part of your Uttar Pradesh Tour Packages.
                        Book Here : Golden Triangle Tour Packages
---
Karnataka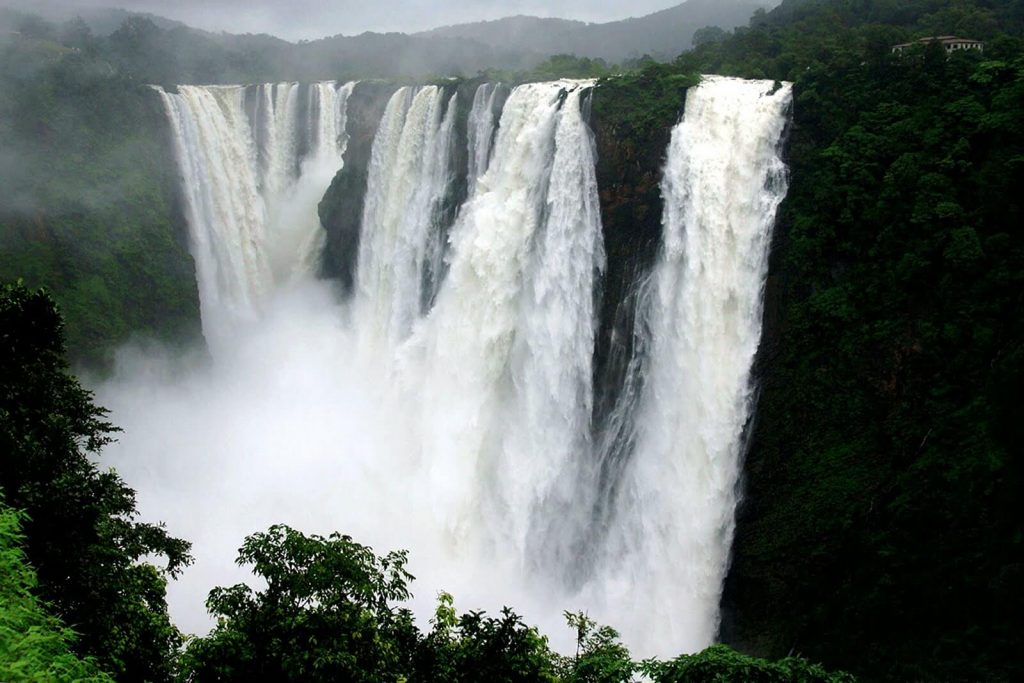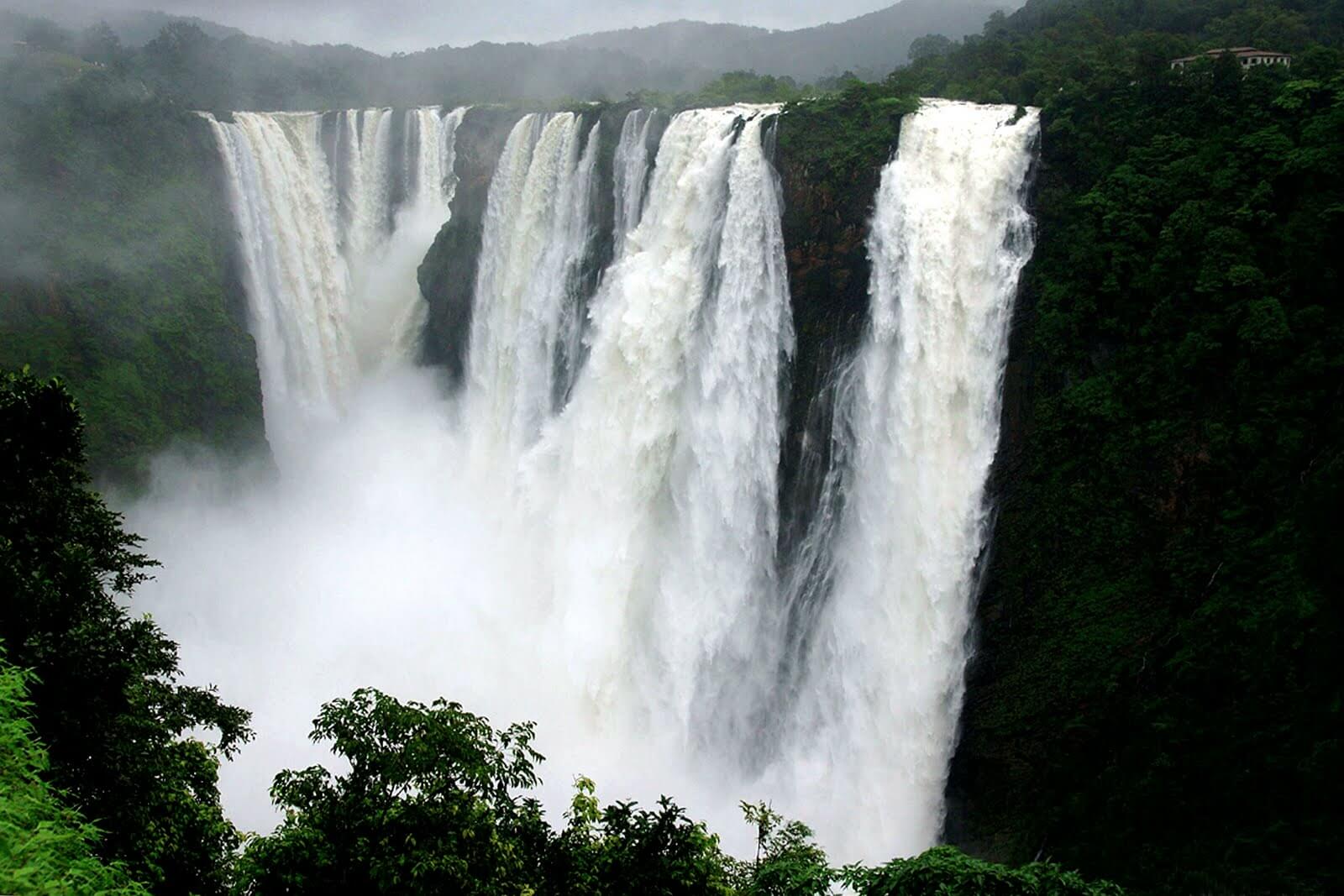 With 7.7 crore domestic visits, Karnataka stands in the third position in domestic tourist arrivals leaving Andhra Pradesh, Telangana, Maharashtra, and West Bengal at the succeeding fourth, fifth, and sixth positions. Often called the 'Cradle of stone Architecture', Karnataka is blessed with ageless monuments, world heritage sites, virgin forests, amazing wildlife, spectacular waterfalls, and pristine hill stations. Hampi, Pattadakal, Belur, Halebeedu, Somanathpur, Srirangapatna, Shravanabelagola, Gokarna, Udupi, Badami, Aihole, Bidar, Gulbarga, Coorg, Chikmagalur, Nagarhole and Jog Falls are some of the Karnataka tourist places. Besides, one can visit several palaces such as Bangalore Palace, Mysore Palace, Jaganmohan Palace, Jayalakshmi Vilas Mansion, Lalitha Mahal, Rajendra Vilas, and Cheluvamba Mansion as part of Karnataka tour packages.
                          Book Here : Mysore Tour Packages
---
Andhra Pradesh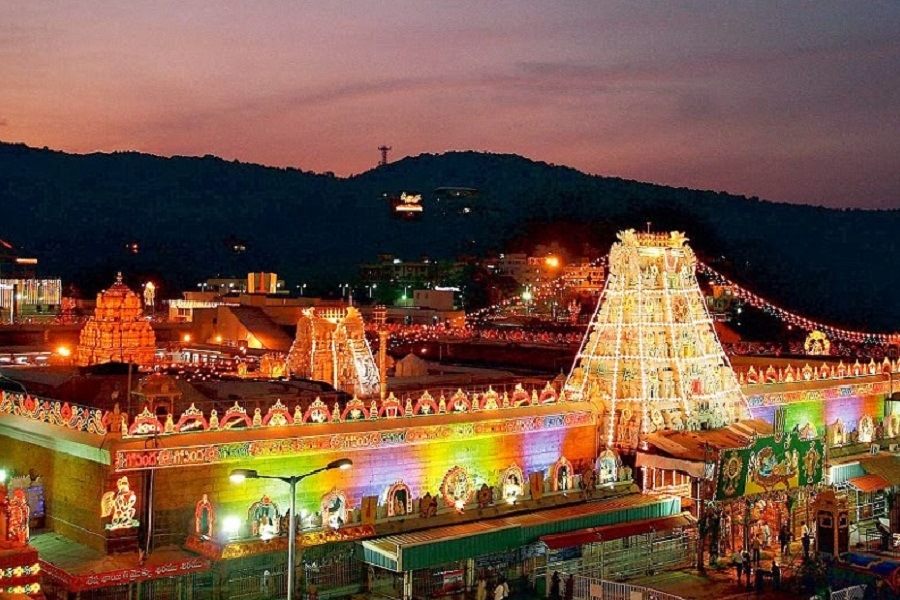 Among all states and Union territories of India, Andhra Pradesh stands fourth in attracting domestic tourists with over 70.83 million. Often called the Koh-i-Noor of India, the state offers everything from sun-kissed beaches to serene lakes, rolling hills to amazing wildlife, and natural caves to historic places. The state is renowned for its religious tourism as it is home to the world-famous Tirupati Balaji Temple. The temple is the second richest and most visited religious center in the world. Besides Tirumala, Vijayawada, Srisailam, Pancharama Kshetras, Vizag, and Araku Valley are the top places to visit in Andhra Pradesh.
                                    Book Here : Andhra Tour Packages
---
Telangana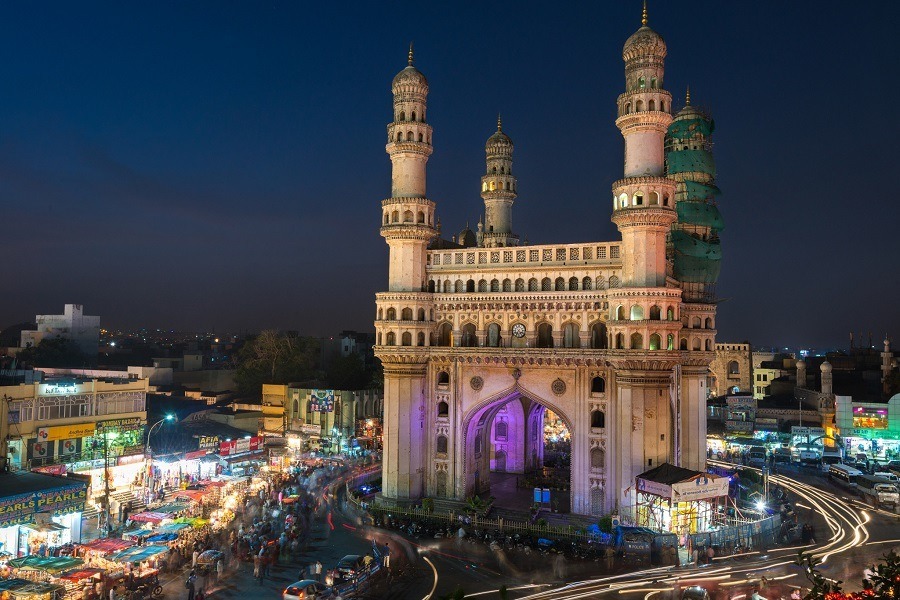 Telangana is one of the 29 states in India and ranked 5th in the list of top Indian states most visited by domestic tourists. According to the India Tourism Statistics 2021, the state of Telangana received around 40 million domestic tourists. This 29th state of India is well known for its many historical monuments, stunning waterfalls, pristine forests, and sacred temples. Hyderabad, the capital city of the state is the most visited destination in Telangana. A land that stuns the visitors with its graceful monument- Charminar, Hyderabad tour packages include Golconda Fort, Yadagirigutta, Ramoji Film City, Chilkur Balaji Temple, Hussain Sagar, etc. Besides, Warangal, Basara, Alampur, Bhadrachalam, Ramappa Templa, etc, are some of the top places to visit in Telangana. Don't forget to taste haleem and biryani while in Hyderabad.
                             Book Here : Warangal Tour Packages
---
Maharashtra
Maharashtra is one of the most visited states in India by domestic tourists, with over 39.23 million domestic tourist arrivals in 2022. It boasts of a large number of popular and revered religious venues like Nashik, Shirdi, and Kolhapur that are heavily frequented by domestic visitors. Aurangabad is the tourism capital of Maharashtra as it is the gateway to Ajanta and Ellora Caves, among the top places of heritage in Maharashtra. Mumbai, Pune, Lonavala, Khandala, Mahabaleshwar, Satara, Matheran, and Panchgani are the top places to visit in Maharashtra. Monsoon is the best time to experience Maharashtra at its best.
                                  Book Here : Maharashtra Tour Packages
---
West Bengal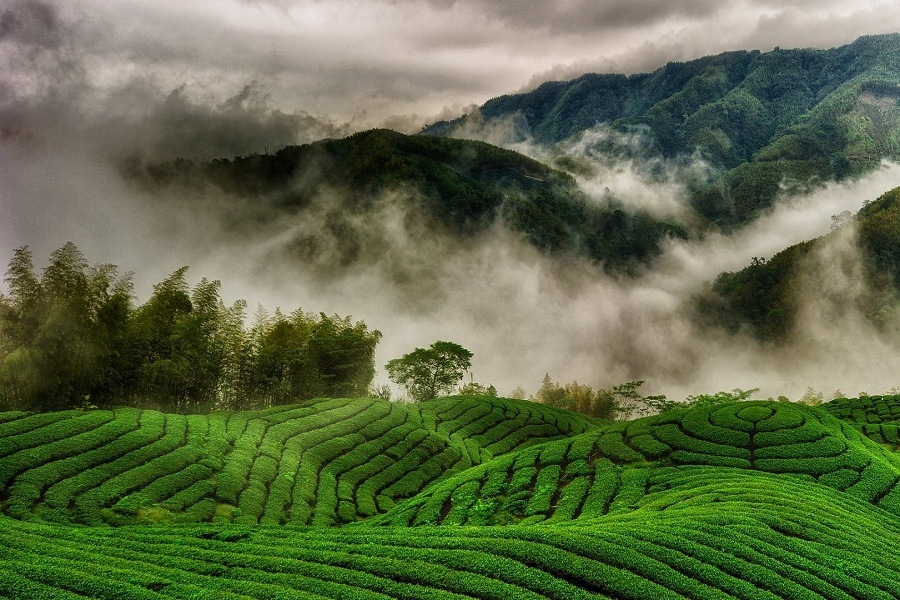 Endowed with natural beauty and great history, West Bengal is one of the top tourist destinations in India. The beautiful state of West Bengal attracts around 29 million tourists every year as the state is jewelled with mesmerizing landscapes, snow-clad mountains, gushing sea, blossoming tea gardens, enormous deltas, lush green forests, plentiful wildlife, ancient temples, and magnificent British monuments. Kolkata, Darjeeling, Sundarbans, Sandakphu, Kalimpong, and Bishnupur are some of the top places to visit in West Bengal.
                           Book Here : Darjeeling Tour Packages
---
Trawell.in is a well-known online travel portal providing customized private tours. Established in 2015, it works with an aim to help their visitors plan the trips better with detailed travel guide, best itineraries, weekend getaways from major cities, driving directions, trip duration, and ability to explore destinations around their city or close to their driving route. Trawell.in also offers comfortable tour packages based on themes like Hill Stations, Beaches, Pilgrimages, etc.