Thinking of moving to Montenegro? This article consists of the information you might need if you plan on buying a house in Montenegro!
Moving to a new place is never easy. Starting a new life means the beginning of a new journey. It takes time, yes, but it will probably be worth it once you see the fruit of what you worked hard for. One of the factors people consider when moving abroad is buying a new house, or maybe renting one. In this short guide, we will try to answer some of the most common questions people ask when they want to move to Montenegro and are considering buying a house here.
Other articles you can read:
The Process of Buying a House or Apartment in Montenegro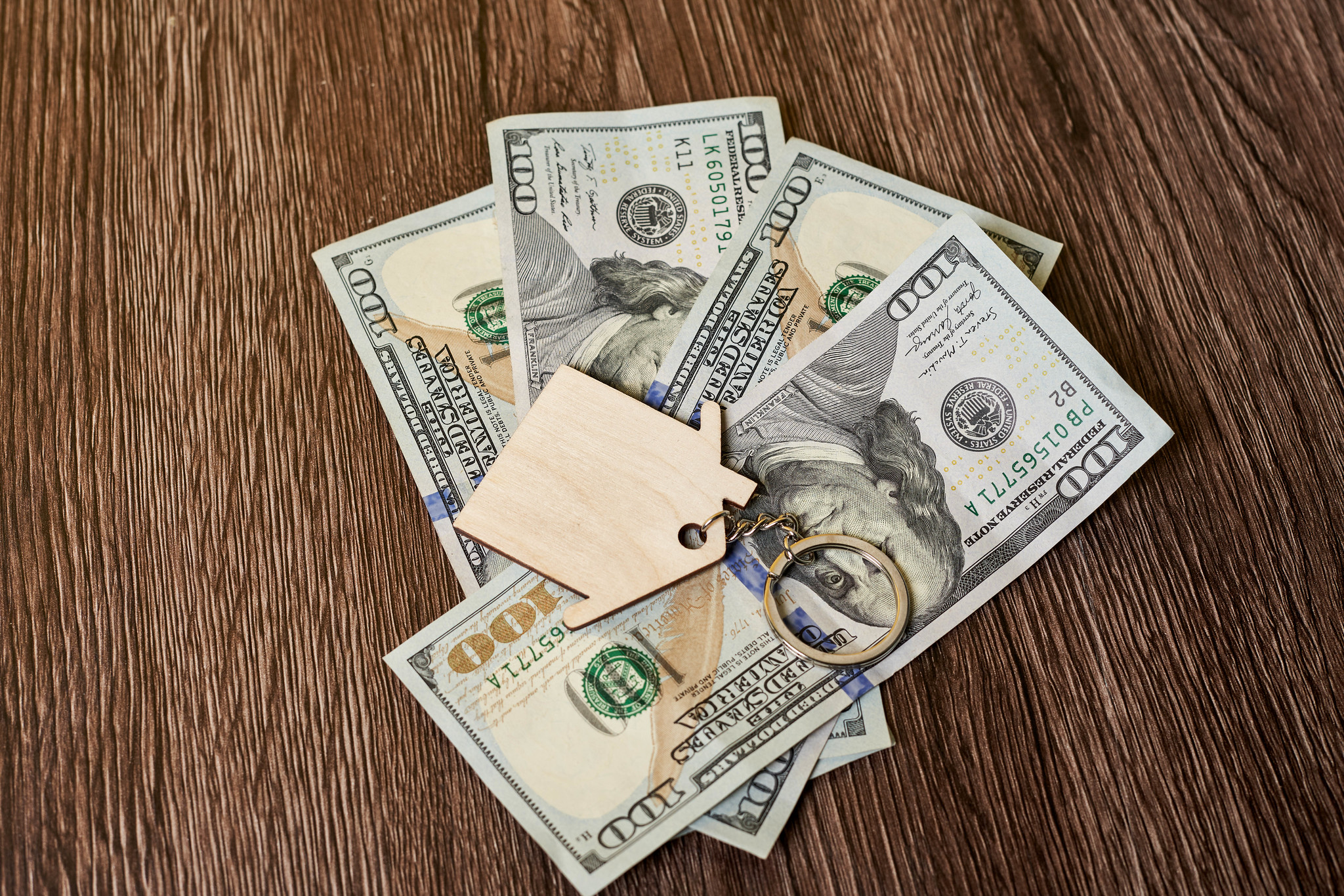 In order to acquire a right of ownership to a real estate in Montenegro, you must fulfill these 3 conditions:
A contract

A valid consent of the previous owner

Registration in the real estate cadastre
A tourist in Montenegro can stay up to 90 days in the country, but if you own a house or an apartment here, then you can get a residence permit for up to 12 months. The Ministry of the Interior will issue you a temporary residency permit based on the application you submitted, personal documents, and documentation proving that you are the real estate owner (List Nepokretnosti issued by the Cadastre). Real estate tax ranges from 0.25% to 1%
Location

Just like in any other place, prices differ depending on the location. For example, if you're considering buying an apartment that costs around 50,000 EUR, you can already buy a 1 bedroom apartment up to 40 m2 in Podgorica for that amount. In Zabljak, real estate has become more noticeable since it's a popular destination during the summer and winter seasons. However, the prices are still lower than in the southern part of the country. On the other hand, Budva is still the favorite place of people planning to move to Montenegro. The prices of apartments here cost around a hundred of thousands of euros.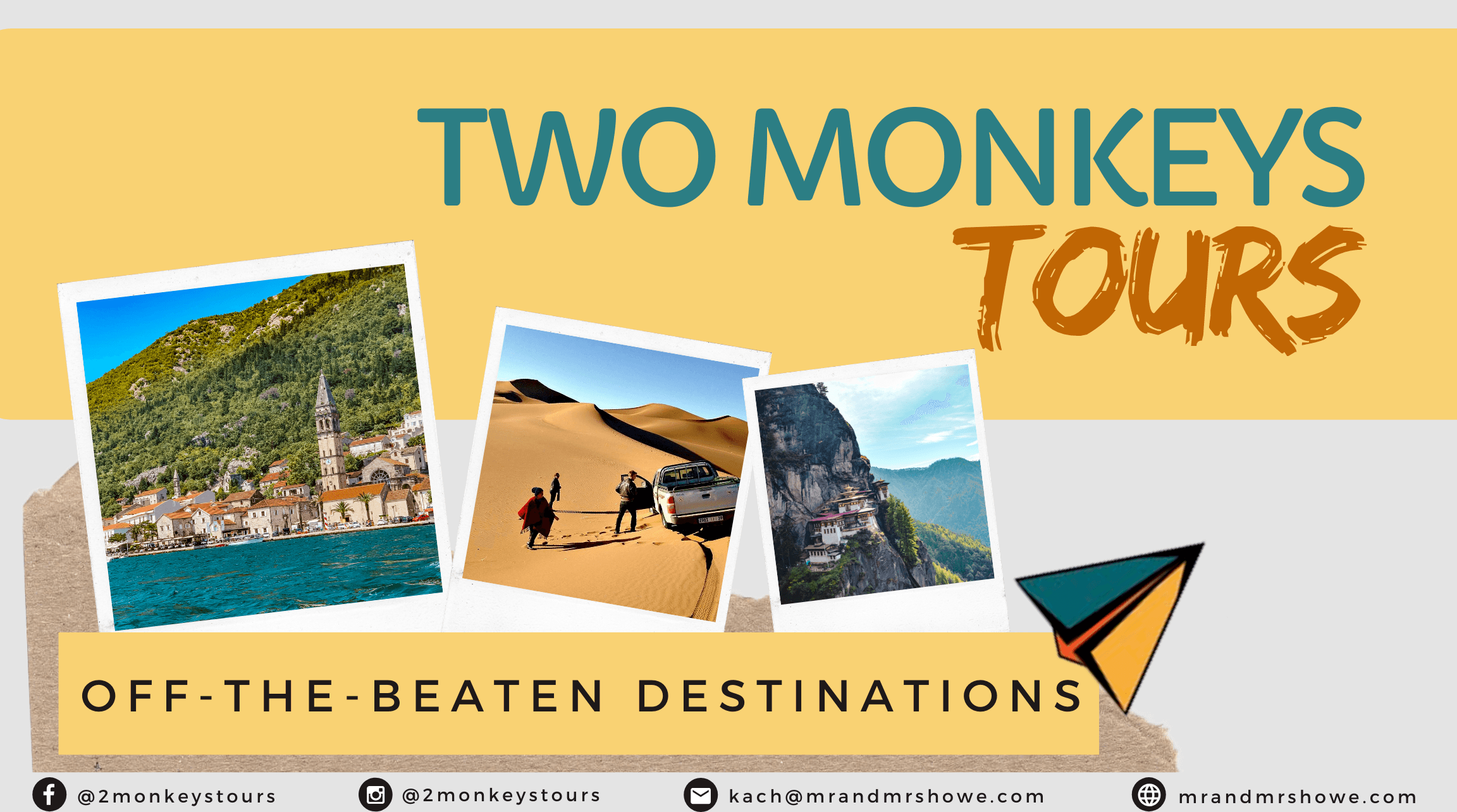 Renovating

If you don't want to buy a brand new house, then why not buy an old one and just renovate it? An old house or ruins costs cheaper. Just decorate and reconstruct them then you'll have a brand new home. However, there are few things to keep in mind. First, you have to respect the rules of spatial planning of Montenegro. You have to consider the law regarding the reconstruction of the old building. This is the reason to hire an architect to help you with the planning and someone who's familiar with this regulation. 
Professional Help

When it comes to buying a property in a foreign country, it is best to get professional help. This s to avoid problems and issues while doing the process. Please pay attention to the information entered in the List Nepokretnosti and, if necessary, seek the help of an expert to translate and interpret this document for you. You will find important information about the owner, the size of the property, and possible encumbrances in this document. If you are not negotiating with the owner, make sure the person you are talking to has permission from the owner to represent him.
Please note that there are many illegally constructed buildings in Montenegro and that some of them cannot enter the legalization process. 
If the process is too complicated for you, then you might need help from a competent and qualified agency. Our agency offers you the service of organizing the consultations about arrival, stay, transfer in Montenegro, etc. When you finally decide to buy the perfect property, our agency can provide you with the service of collecting and translating the necessary documentation and assistance in signing the contract.

About the Writer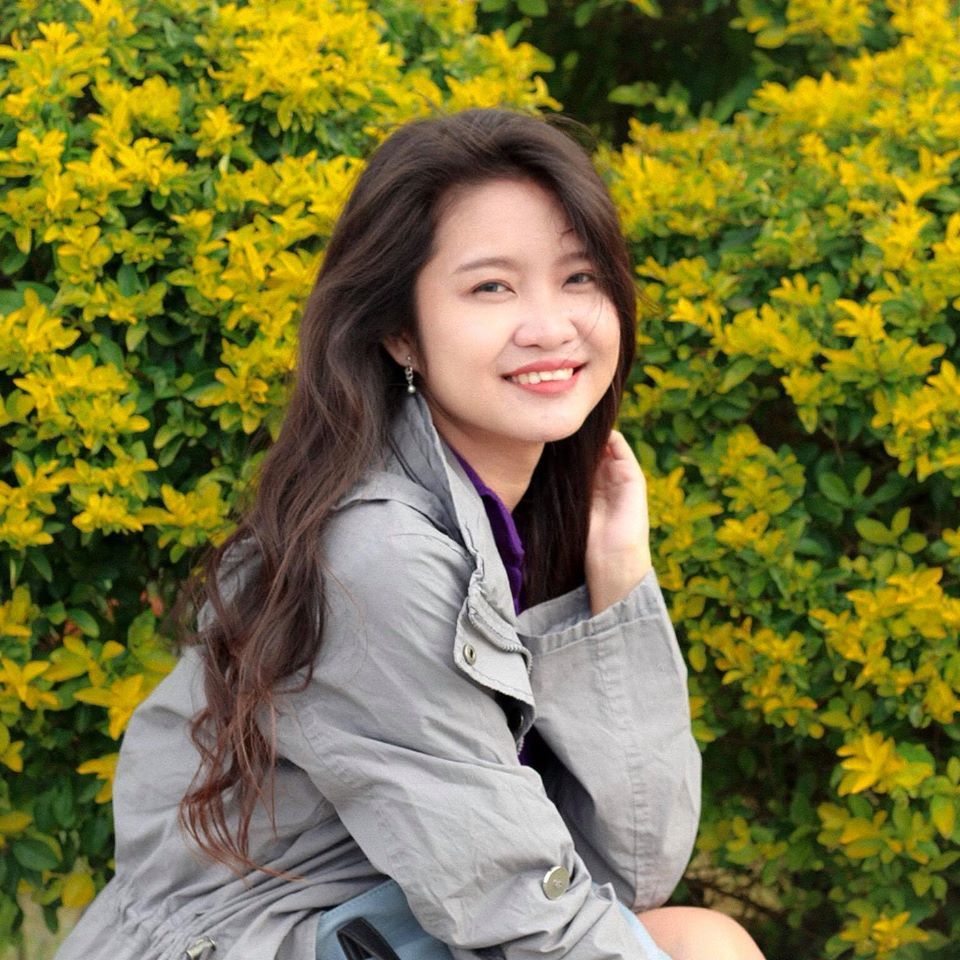 Hi there! I'm Fatima. My first major travel was in 2016 in the beautiful city of Cebu. After that, I got interested in traveling. Now I enjoy learning languages and other country's cultures. My goal is to visit at least one country each year and to share my experiences with other people through writing or blogging. Witness my journey by following me on Instagram.​​​​​​​

Are you on Pinterest? Pin these!