In today's fast-paced and demanding corporate world, it's becoming increasingly important for companies to find ways to keep their employees motivated and engaged. One effective way to achieve this is through corporate tours and events that provide a break from the office grind and create an environment of rejuvenation and team building. 
When it comes to organizing such events, Paradise Holidays in Kerala is a name that stands out. With their expertise in curating memorable experiences, they offer a range of options for companies looking to conduct corporate functions amidst the serene beauty of Kerala.
Kerala, often referred to as "God's Own Country," is a tropical paradise nestled in the southwestern region of India. With its lush green landscapes, serene backwaters, and stunning beaches, Kerala provides an ideal setting for corporate events that blend work and leisure seamlessly.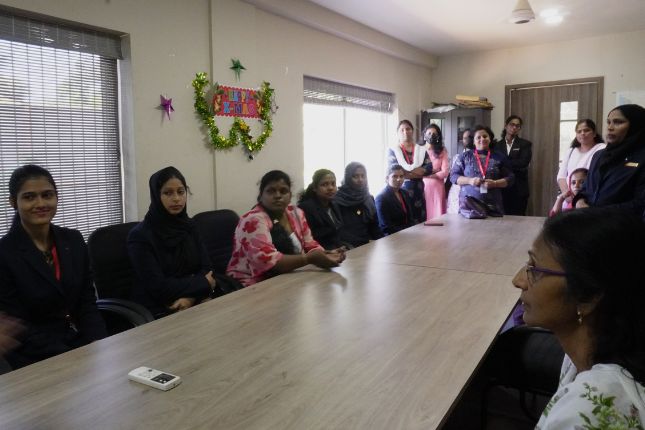 Paradise Holidays, a leading tour operator in Kerala, understands the importance of creating unique and immersive experiences that leave a lasting impact on participants. One of the key offerings by Paradise Holidays is their ability to organize corporate tours. These tours are carefully designed to cater to the specific needs and objectives of the company. 
Whether it's a team-building exercise, a leadership retreat, or a reward trip for high-performing employees, Paradise Holidays ensures that every aspect of the tour is meticulously planned and executed. From comfortable accommodation and transportation to organizing team-building activities and sightseeing tours, they take care of everything, allowing companies to focus on their core business objectives.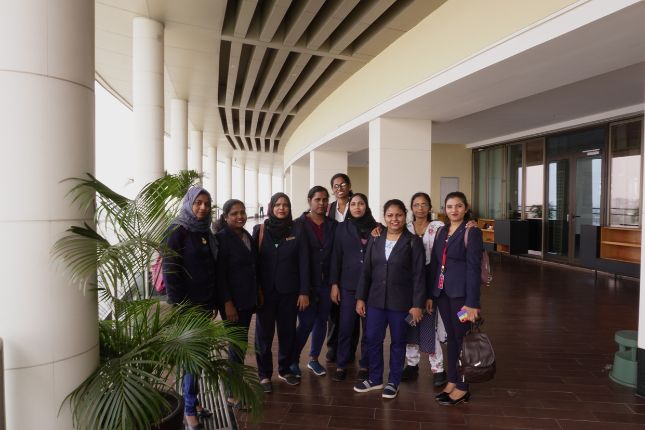 Corporate functions play a vital role in fostering camaraderie and strengthening relationships within a company. Paradise Holidays specializes in organizing such functions, providing a wide range of venues and themes to choose from. Whether it's a gala dinner by the beach, a conference in a luxury resort, or a team-building activity in the midst of a picturesque tea plantation, they have the expertise to make it happen. With attention to detail and a commitment to excellence, Paradise Holidays ensures that every corporate function is a resounding success.
One of the unique aspects of Paradise Holidays' corporate tours and events is their focus on sustainable and responsible tourism. Kerala is known for its eco-friendly initiatives and commitment to preserving its natural resources. Paradise Holidays takes this ethos to heart and incorporates sustainable practices in its operations. From promoting responsible tourism practices to supporting local communities and conservation efforts, they strive to create a positive impact on the environment and the local economy.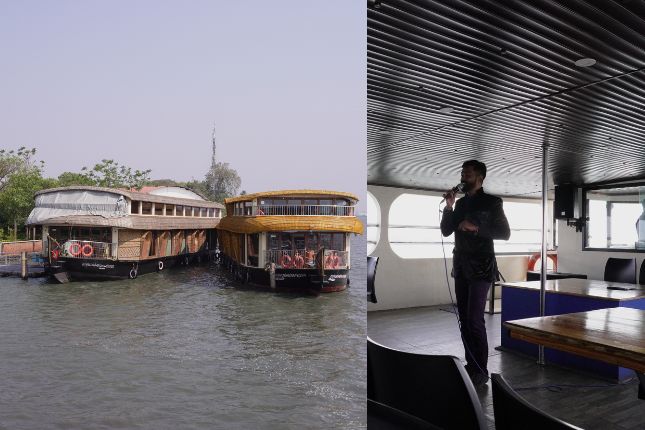 The benefits of conducting corporate tours and events in Kerala extend beyond the immediate enjoyment of participants. The serene and rejuvenating environment of Kerala helps reduce stress, stimulate creativity, and foster teamwork among employees. By providing a break from the daily office routine, these events enable participants to recharge and return to work with renewed energy and enthusiasm. The bonding experiences and shared memories created during these tours and events contribute to a more cohesive and motivated workforce.
Paradise Holidays' track record in organizing successful corporate tours and events speaks for itself. Their team of experienced professionals understands the unique requirements of corporate clients and strives to exceed expectations. From conceptualizing the event to handling logistics and execution, they ensure a seamless and hassle-free experience for companies and their employees.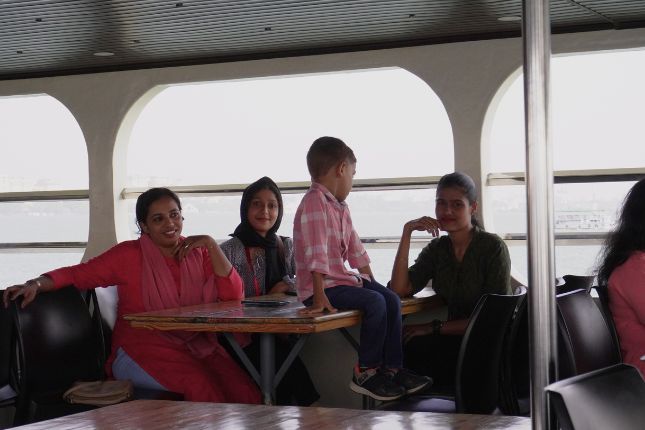 So, if you're looking to escape the office grind and create a memorable corporate event, look no further than Paradise Holidays in Kerala. With their expertise in curating immersive experiences, commitment to sustainability, and focus on customer satisfaction, they are the perfect partner to help you create a unique and rewarding corporate tour or event. Step out of the boardroom and into the lap of nature, and watch your team thrive in the tranquil beauty of Kerala.
Escape the office grind, embrace the beauty of Kerala, and unlock the potential of your team with Paradise Holidays.