Jim Corbett National Park is such a famous national park in Uttarakhand. Tourists from all over India and the world visit this iconic national park to see the wild animals and particularly the Royal Bengal Tiger. The safari tour of Jim Corbett National Park is a very famous and popular way to explore the national park. But there are so many hidden places in Jim Corbett that everyone does not know of. These places are nonetheless, very beautiful and scenic at the same time. When you visit Jim Corbett during November or December January you can also remember these places and visits them. Let us know of such hidden places in Jim Corbett.
Garjia Temple

Garjia Temple is one of the hidden places in Jim Corbett National Park. The temple is on a huge rock which is in the middle of the Kosi River. The chief deity of this temple is Garjiya Devi, who is also the divine incarnation of Goddess Parvati. Goddess Parvati is also the daughter of the Himalayas and is the king of the mountains. Local people have a huge devotion to Garjiya Temple and visit the temple in large numbers. A big fair is held during Kartik Poornima in this temple. The temple is located very close to Jim Corbett. There are idols of Ganesha, Bhairon Nath, and Saraswati inside the temple.
Dhikala Zone

While some zones like Bijrani Zone are very famous among tourists, there are many other zones that you may want to explore. Dhikala Zone is one of the many hidden places in Jim Corbett where the scenic beauty is just as beautiful as the wildlife. The chances of spotting a tiger are very high in Dhikala Zone. But you can also spot chital, hog deer, wild elephants, and numerous birds here on your Jim Corbett safari tour. There is an old Forest Rest House that was built over a hundred years ago. The scenery is also fabulous. Ramganga River flows through Dhikala Zone, and the river banks and grasslands offer greenery and scenic beauty to the landscape. 
Corbett Museum

Another of the many hidden places in Jim Corbett is Corbett Museum. Kaladhungi is the place where this museum is located and is very close to Jim Corbett National Park. The famous hunter Jim Corbett used to live here in this bungalow, which is now converted into Corbett Museum. Corbett Museum is a bungalow where you will find rare photographs, paintings, sketches, manuscripts, and personal belongings, that are related to the life of Jim Corbett. This museum is also a place where you can buy local handicraft items.
Jhirna

If you want to know about one of the hidden places in Jim Corbett, then you have to visit Jhirna. This is a wildlife zone inside Jim Corbett National Park. This zone is an area of dense forest. One of the main advantages of visiting Jhirna is that it is open throughout the year. Tigers, black bears, chital, and nilgai are the wild animals that tourists can see in this zone. The types of safari available in Jhirna are elephant safari and jeep safari.
Sitabani

Not many know of Sitabani, but this is one of the hidden places in Jim Corbett. Sitabani is a forest reserve with incredible wildlife creatures and scenic beauty. The name of this forest zone comes from Sita, the wife of Lord Ram. Jeep safari is a great way of spotting tigers and other kinds of wildlife. The best part about Sitabani is that you will not need to have taken any kind of permit to enter this zone. This zone is famous for its sambar deer, wild elephants, barking deer, Royal Bengal Tigers, and other creatures. Another exciting thing about Sitabani is that it is a great place to spot birds.
Corbett Falls

Corbett Falls is a hidden places in Jim Corbett which you should visit on your trip to Uttarakhand. This waterfall is located in a dense jungle with the lush greenery of the forest. The cascading water of this fall comes down from a height of 20 meters and drops into a pool of water below. The national park authorities have banned swimming and bathing in this waterfall. However, you can come here to enjoy the natural scenery and the sound of chirping birds. Corbett Falls is perfect for tourists who want to be in nature and do nature walks.
Ranikhet

Some of the hidden places in Jim Corbett is a small hill station by the name of Ranikhet. The name of this hill station means 'Queen's land comes from a Kumaoni queen who liked this region so much that this name is derived in her honour. Ranikhet is blessed with the incredible natural beauty of hills, pine forests, British-era architecture, and green meadows. One of the main attractions is the nine-hole golf course. Trekking, hiking, golfing, and fishing are the main activities that you can do in Ranikhet. This hill station is also famous for its fruit orchards and ancient temples. The landscape of Ranikhet is best to view the panoramic mountains of the Himalayas. You must visit the Katarmal Sun Temple which is devoted to the sun god or Surya of Hindu mythology.
Bhimtal Lake

Among the most scenic and hidden places in Jim Corbett National Park is a lake of incredible natural beauty. This is none other than Bhimtal Lake. This lake is one of the several lakes near Nainital. There is a small island in the center of the lake and there is an aquarium on this island. The lake is in the Kumaon region of Uttarakhand. Tourists can come here and do boating in the lake and go for a romantic stroll around the lake. The pandava brother called Bhima is the main character after whom this lake is named after. You can also visit the temple called Bhimeshwara Mahadev Temple which is on the shores of Bhimtal Lake.
Nainital

Nainital is among the best hill stations in all of India, and it is also one of the places you can visit near Jim Corbett National Park. This famous hill station of Nainital is named after the crescent-shaped lake called as Naini Lake. The crescent-shaped lake is one of the most scenic of lakes in North India. There are many things to do in Nainital like boating, hiking, sightseeing, trekking, etc. The British-era buildings in Nainital are worth seeing for their vintage architecture. Some of the places you can visit in Nainital are Mall Road, Tiffin Top, Snow View Point, Naina Devi Temple, and others. The grand vistas of the Himalayan mountains from Nainital are a sight that is worth watching.
Bijrani Tourism Zone

During your visit to Jim Corbett National Park, you must visit Bijrani Tourism Zone. This is one among the several hidden places in Jim Corbett National Park. Bijrani Tourism Zone is a very picturesque region and you will find water holes, dense sal forests, grasslands, and river streams meandering through the dense forests. You can enjoy an elephant ride here and also go deep into the jungle for an exciting tiger safari tour. Besides the tiger, there are many other creatures such as chital, nilgai, sambar, etc.
FAQ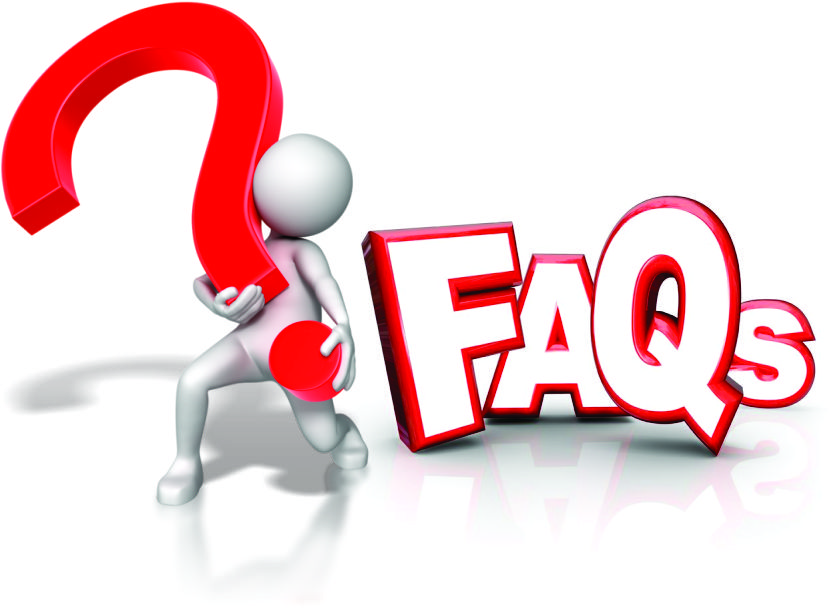 What is the best time and season to visit Jim Corbett National Park?
November to June is the best time of the year to visit Jim Corbett National Park.
How many zones are there in Jim Corbett National Park?
Dhangari, Bijrani, Durgadevi, Jhirna, and Sonanadi are the five zones in Jim Corbett National Park.
How many zones can I visit with one safari permit?
You can visit only one zone with one safari permits.