Did you know that Nauru, a quiet island in Micronesia, is the world's smallest island nation? Pretty amazing, right? This is just one of the other interesting things you'll find out about this equally interesting country which is one of the least-visited ones by tourists around the world.
This phosphate rock island, unbeknownst to most of us, was discovered by a British navigator in the 1700s. It is also a part of the Commonwealth, giving the Queen a chance to visit this remote island off the coast of Australia.
Other articles you can read:
If you want to become part of the very few tourists who make it to the island this year, read on to find out how you can process your Nauru Tourist visa as a UK Passport holder.
Quick Facts About Nauru

Capital: Yaren District (Nauru doesn't have a capital city per se, but you'll find most government offices in this district)
Country Code: +674
Currency: Australian Dollar (AUD)
Languages Spoken: English, Nauruan
Emergency Numbers: 117 or 118 for Emergency Service
Requirements for the Application of Nauru Tourist Visa

Visa application form, duly filled

A copy of your current passport (valid for 3 months after you visit the island)

Hotel reservation confirmation

Letter of Employment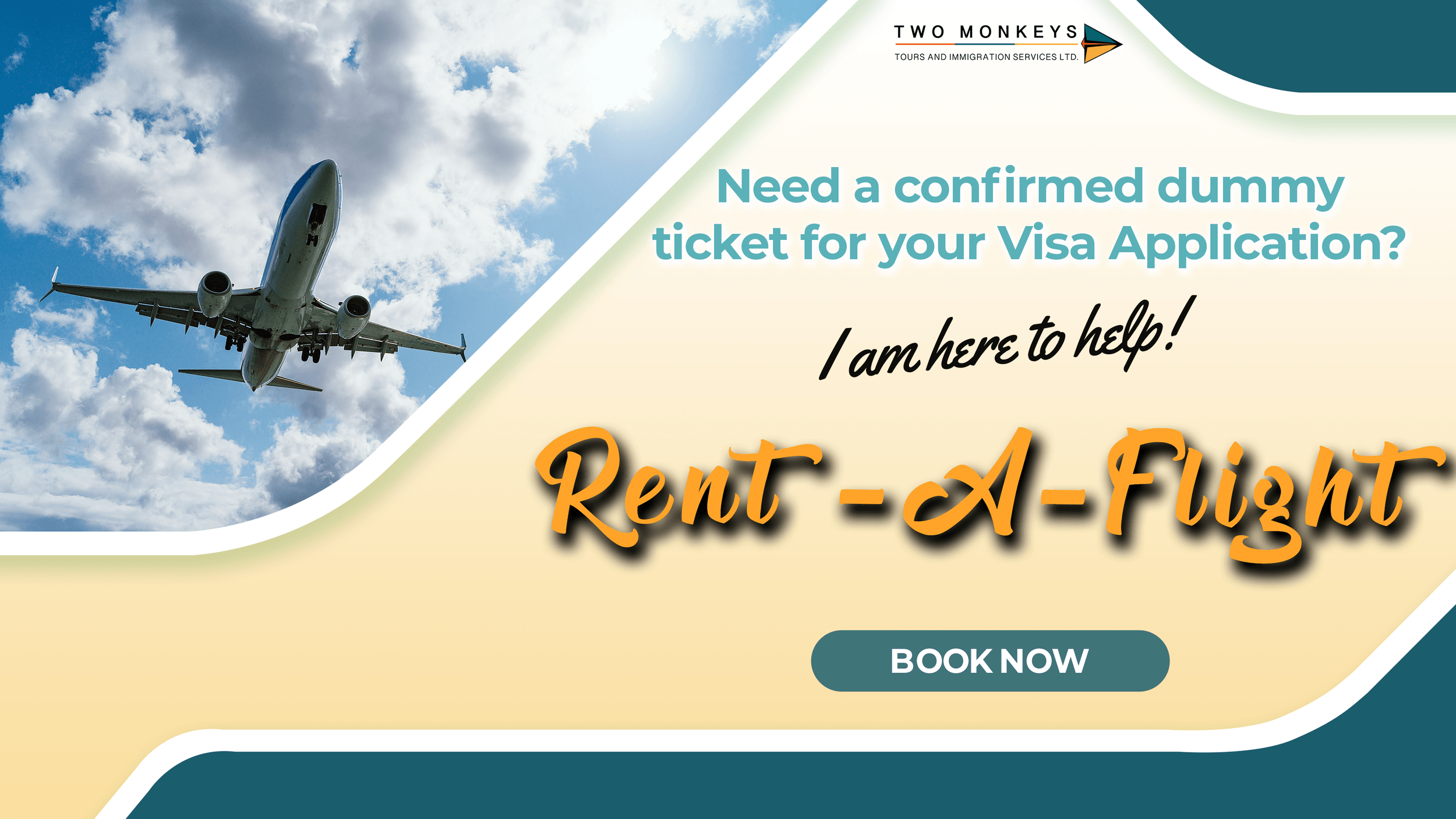 Step-By-Step Process in Applying for Nauru Tourist Visa

1. Book flights to and from Nauru
2. Reserve a room at a hotel in Nauru
3. Complete the Visa Application Form and gather the necessary documents
4. Email the requirements to the Director of the Immigration Office of Nauru
5. Once the director receives it, they will send you details on how and where to pay for the application
6. Once paid, scan the payment slip and forward it again to the director
They will then process your application and eventually send you a letter (once you're application's approved) saying you can now visit Nauru!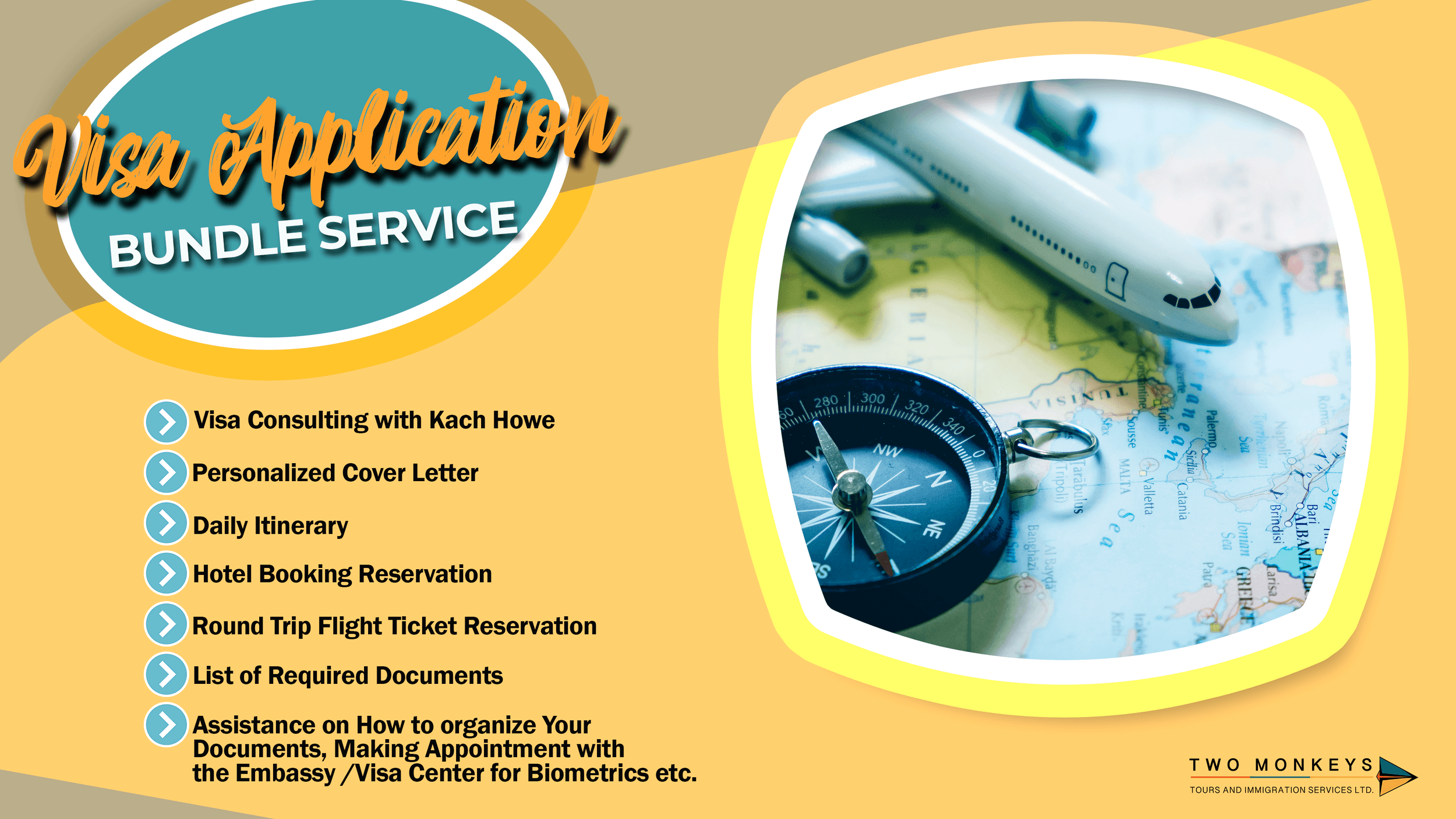 Where to Send Your Application for Nauru Tourist Visa

Frequently Asked Questions About Visiting Nauru 

1. How much does it cost to apply for a Nauru Tourist Visa?
It costs 50 AUD or around £28 to apply for a Tourist Visa to Nauru.
2. How long does it take for the Nauru Immigration Office to process a tourist visa?
Processing time typically takes about a week, but just to be safe, submit your application at least a month before your planned vacation. As a small nation catering to tourists, it might take their immigration office some time to process visas.
3. Where should I send the payment for my tourist visa application?
The director of Immigration will give you the bank details so you can send the payment and give them the slip for proof.
4. Is it true that there's only a small number of tourists getting to Nauru every year?
Yes! Here's one interesting thing about Nauru– they only get around 200 visitors in a year. 
The cost of staying in Nauru might be one of the main reasons why. As most products being sold in the country are imported from Australia, daily expenses are a bit high in the country.
There are also only a few flights coming in and out of the country (and not daily!) which you'll find more about later.
5. Is Nauru safe for tourists?
Sources say yes! The occurrence of any major crimes in Nauru is very rare, so the worst thing that you might experience is getting pickpocketed.
Stray dogs in some districts are also a concern for tourists so if you're planning to explore the country on foot, always be ready and have a stick with you to drive them away!
6. Should I get insurance before visiting Nauru?
To make sure you're safe when traveling, always take out comprehensive travel and medical insurance before your visit.
7. How do I get to Nauru from the UK?
Traveling to Nauru can be pretty tricky and expensive, especially since there's only 1 airline traveling to and from this small, proud nation!
Nauru Airlines (once called Our Airline) is Nauru's national and only airline. At the moment, they only travel to and from the following places:
Nauru

Brisbane, Australia

Pohnpei, Micronesia

Tarawa, Kiribati

Nadi, Fiji

Honiara, Solomon Islands

Majuro, Marshall Islands
If you want to travel to Nauru from the UK, you may do so by getting on connecting flights. Travel times might be quite long, though, and the prices can cost you quite a fortune. Tickets from Brisbane to Nauru, for instance, can go up to £450 for just a one-way ride!
8. Where do I stay in Nauru?
As Nauru is a small country island, there are only a few (and by that, I mean two) hotels that can cater to visitors.
Od-N Aiwo Hotel in Aiwo, Nauru and Menen Hotel in Mining District are the only hotels on the island. However, if you plan to look for other accommodations, there are also other privately-owned options for you to choose from.
For any general information, you can contact [email protected] or [email protected] and they'll be more than happy to help you find a place to stay.
9. Can I have my money exchanged in Nauru? Can I withdraw my money anywhere on the island? Can I use my credit card?
Australian Dollar (AUD) is the legal currency in Nauru. As it can be difficult to exchange your money while on the island, it's advisable to have your money exchanged before boarding a flight to Nauru.
There are ATMs available in Nauru, however, there are times when it runs out of money so it's always better to bring all the cash you need with you when traveling.
As for credit/debit cards, some selected establishments accept them as payment methods.
10. How do I go around the island?
There are no public transport vehicles in Nauru. If you want to do some exploring, the best way to do so is by renting cars.
11. Can I use my mobile phone when in Nauru? Do they have an internet connection?
Yes, you may! If you want to use your phone, you can go ahead and purchase a SIM card from their mobile phone provider, Digicel.
There's Wi-Fi connection in some selected areas but you can also do some internet surfing at the internet cafe at the Civic Center. Digicel also provides the island with an internet connection so you may inquire about their services as well.
12. When is the best time to visit Nauru?
To make sure you'll be able to maximize your stay in Nauru, you should come to visit during the dry season which starts in March and ends in October.
As it is generally hot in Nauru with temperatures ranging from the mid-20s to 30s in Celsius, it's always wise to bring your summer clothes when visiting. 
Just be careful when choosing your swimming outfits, though. The locals can be quite conservative with that stuff so if you want to take a dip, wear shorts and a shirt on top of your usual swimsuit.
13. Why should I visit Nauru?
Wouldn't you want to be one of the chosen 200 to see the beauty of the island?
But seriously, even though it might only take you a day to explore the whole island, it's still an experience worth investing into travel to Nauru. Of course, it's a given that there are quite a few beaches here. Just remember that most of them aren't suitable for swimming but you can always hang out by the shore and enjoy some relaxing time under the Pacific sun.
If you do want to go swimming, visit the Anibare Boar Harbor which is sort of a "swimming pool" frequented by locals. Another interesting fact about Nauru is its landing strip where you can watch a plane cross the street! Given the size of the island, it's fascinating how they were able to place a whole fully-functioning strip in the middle of the street.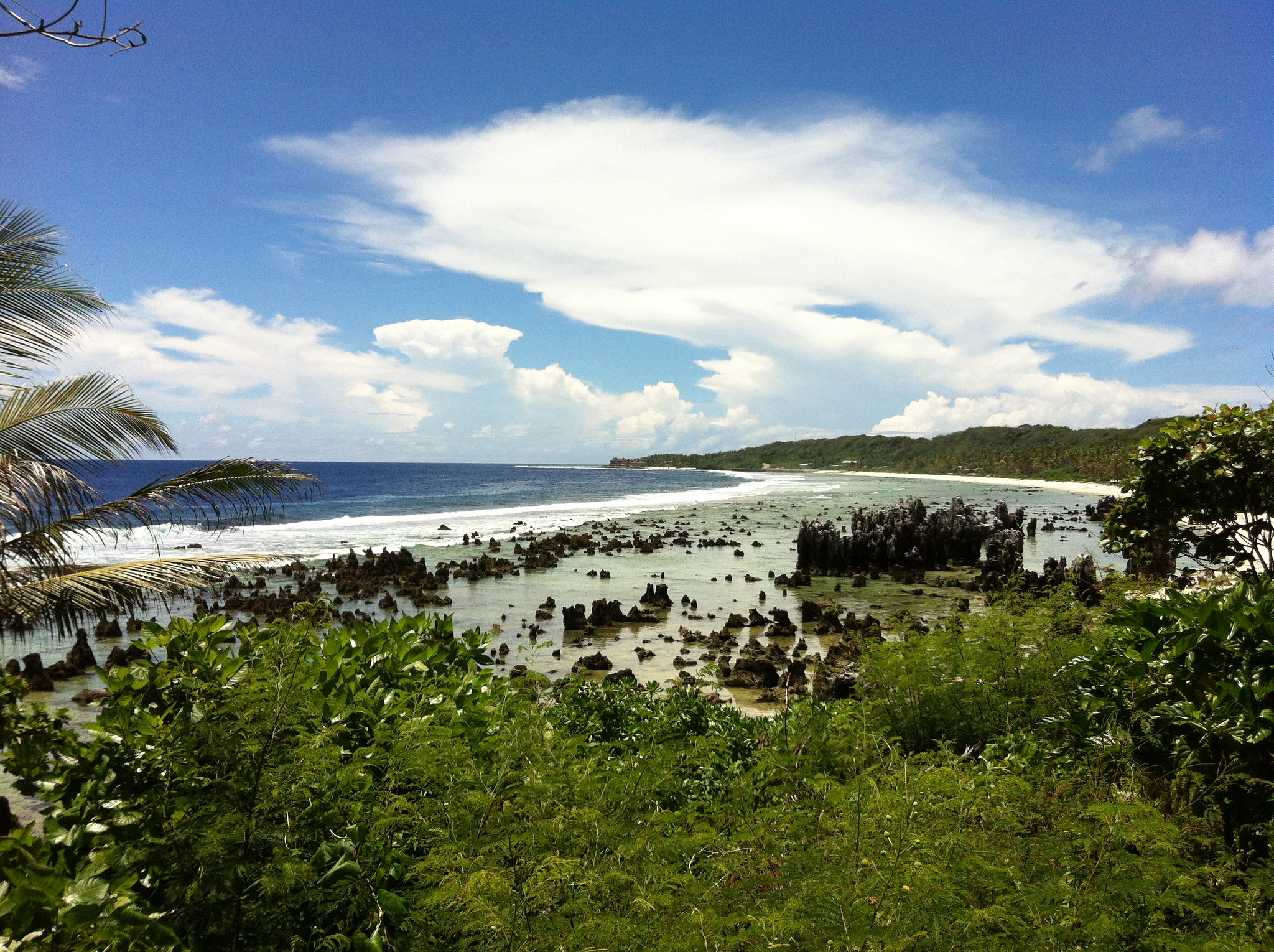 Finally, people. Of course, no trip to a country would be complete without getting to know its people. Nauruans are some of the kindest and proudest people you will ever meet. They are proud of their achievements as a nation, especially in the world of weight-lifting where they've managed to bag some note-worthy awards. Some Nauruans will even go as far as telling you that they would never leave the island as they love their life there.

Are you on Pinterest? Pin these!