The original Umrao Jaan period film with Rekha as the lead character of a courtesan was produced and directed by Muzaffar Ali in the year 1981. He was the art director as well. More than a period of 40 years have elapsed. But the film is still remembered for its smart depiction of a bygone era. It is also a treasure trove of melodious ghazals and spectacular kathak dance. And last week, Delhi relived Umrao Jaan all over again, courtesy of Muzaffar Ali albeit in a different avatar.
Muzaffar Ali is not just a filmmaker. He wears many hats or crowns. He is the titular Nawab of Kotwara near Lucknow. He is a social activist; a fashion designer, a hotelier, and an artist.
One of Ali's first art exhibitions was held in Calcutta in the year 1968. Ali has explored art in so many different ways since then. His repertoire is so extensive that it took Uma Nair, a senior art critic one year to curate Ali's artworks for an exhibition.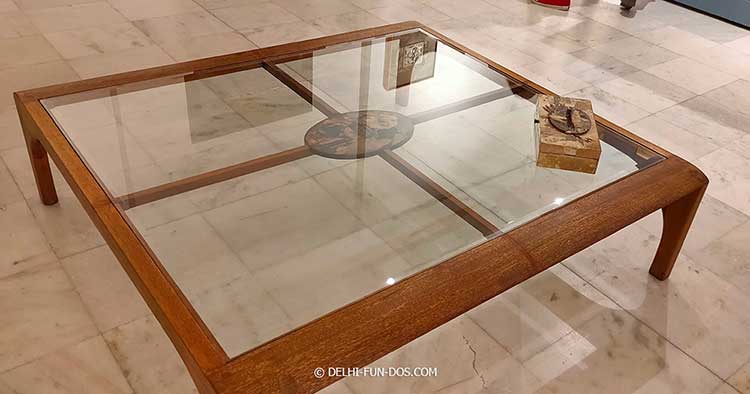 The exhibition is presented by Masha Art. It covers Muzaffar Ali's works over four decades in the forms of paintings, collages, sketches, and furniture.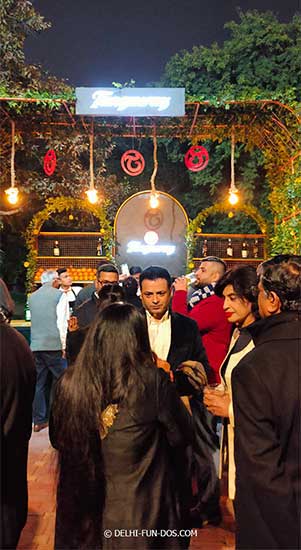 The opening night of the art exhibition "MUZAFFAR ALI – Mystic Journeys in Art" was an exciting event, with the launch of a new catalogue over drinks, coffee, and snacks. The beautiful winter evening on 10th January 2023 was attended by media, dignitaries, and friends of Muzaffar and his wife Meera Ali. The event was hosted at the Bikaner House in Delhi.
Also Read: Dinner with Muzaffar Ali And Meera Ali at Maashra
This exhibition marked a milestone in his career of Ali as he showcased his artwork to an audience that included some of the most influential people in India including Kathak exponent Shovana Narayan, Hotelier Aman Nath, Neeti Ayog CEO Amitabh Kant among many others.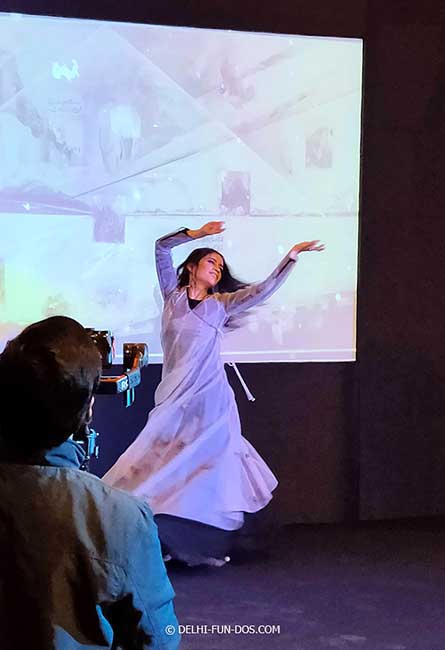 Coming back to Ali's Umrao Jaan, the launch event was graced by a special Kathak performance, which added to its grandeur.
The performance was an ode to Muzaffar Ali's works and it highlighted his journey as an artist. There were speeches from dignitaries who praised the multifaceted artist for his work. It was truly a night to remember!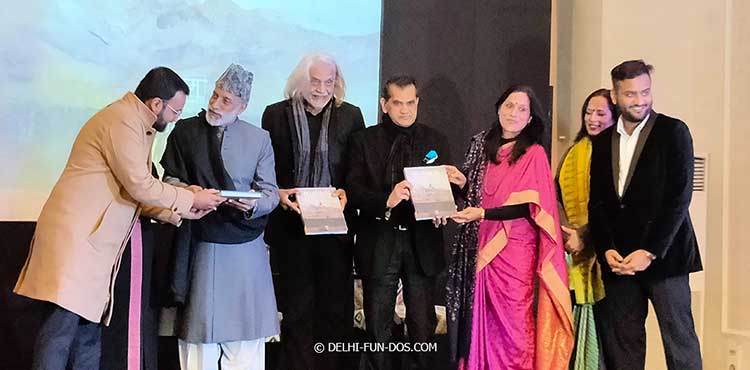 It was also a great opportunity for art lovers to explore the works of this renowned artist in person. Muzaffar Ali's love for Sufism and a deep influence of the Persian poet Rumi were evident in his art. The catalogue is being sold online on e-commerce platforms.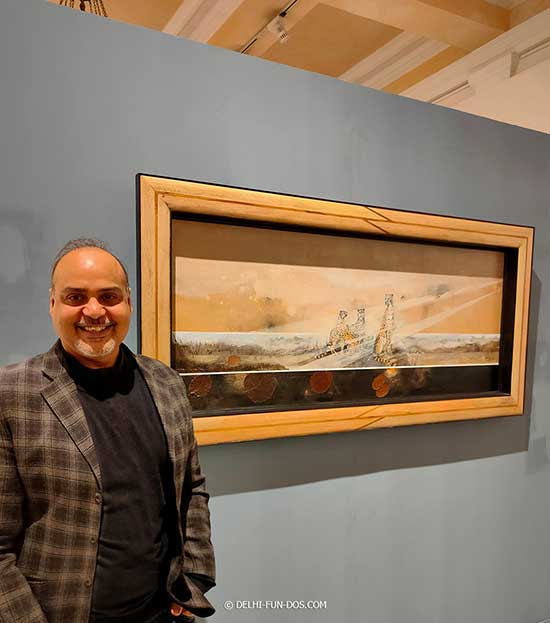 The exhibition is spread in various galleries named Mukaam (a site) at Bikaner House. This exhibition will be open for all from 11th January to 21st January 2023 and entry is free of cost. The timings of exhibition are from 11 am to 7 pm daily, so you can visit whenever it suits you best.
Details on Muzaffar Ali – Mystic Journeys in Art
PIN IT FOR LATER READ