Why is van renting beneficial?
Wherever you want to be, and whenever you could be there. That's why the wisest way to be more independent is to rent a van. Possibly,  the best way to travel. Moreover, there are numerous advantages of renting a van. Renting a van is always a good idea. It is a new lifesaver without spending a whole lot of fortune. 
It would really help in minimizing the cost. Also, the most safest and reliable way of transportation. Especially, its passenger van rentals are great for small trips together. In fact, it is the most commonly used by companies for travel purposes. Also, you must take note that you have the flexibility to drive by yourself or to get a driver.
Much more independent way of traveling.
Comes with numerous advantages.
Cost is minimal.
The flexibility of self-drive.
Passenger rental vans guidelines
Generally, passenger van rentals are considered the most cost-effective option to travel. To be highlighted, these vans can be used for both short and long distances. Especially, it also offers fuel-efficient rentals. Options are great though depending on your preference or requirements.
Make sure to choose according to your pockets. Some of the facilities are vehicle wide air conditioning, reclining seats, extra leg space, armrests, etc. well, before making a booking there are certain things which you need to be sure off. Such as the accurate number of people, time of booking, time of year to get some discounts, travel distance and fuel costs too.
Cost-effective option.
Be sure of the number of people to travel.
Research more to get discounts.
Always be calculative to be within your budget.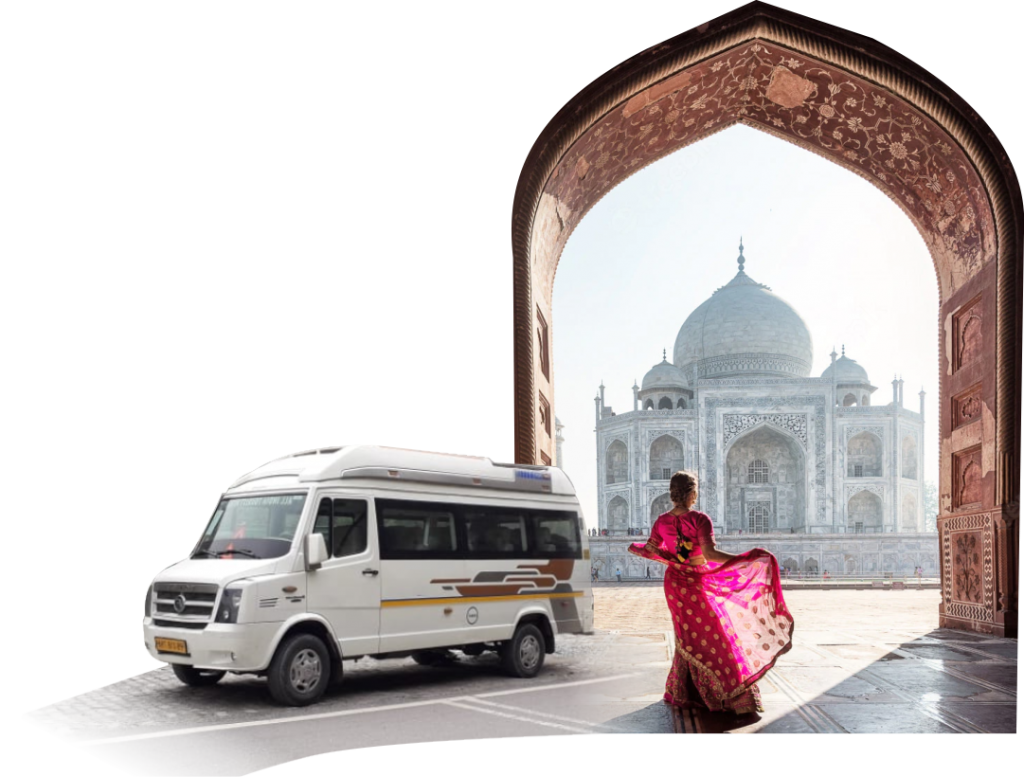 Amenities in passenger van rentals
Furthermore, the amenities you get along with the van are quite crucial too. It depends on the number of people. For example, sprinter vans are the best for short-distance travel with a group of 8 to 15 people. Not only that but also according to your requirements as in whether you need air conditioning or not. You can also request additional amenities. 
Such as in Chevrolet Express also has facilities for wifi connections. Also, Two AUX and a USB port. Moreover, the rental passenger vans have enough space for 14 regular-sized bags. You must take note that, generally passenger rental vans have their own experienced Vetted drivers.
Additionally, the features of the car you want should be clear. Since all the cars have different, characteristics. As a matter of fact, you must request for recent changes or updates from the company is important. Especially when it comes to renting a particular passenger van. Especially in the popular models.
Many modern amenities are provided.
Passenger's priorities.
Additional requests can be made.
Certain restrictions for self-drive, for your safety.

Passenger van rentals requirement in India
These days, the travel trend has changed dramatically. Moreover, it is traveling with close ones to flourish the bond. And As a matter of fact, citizens of India's mindset has changed a lot. Especially, when it comes to modes of transportation. Firstly, the major thing which is going high in demand is diversification and easy options.
 Passenger van rentals come to the rescue. Also, they are finally in trend now. With the changing times, the preference of the citizens of India has changed simultaneously. Be it a group of Travellers or tourists, they prioritize their own flexibility. Particularly, if you have to explore really offbeat destinations with your own family or a particular group. 
The drastic change in travel requirements.
More options are available.
It is flexible.
Perfect for family and friends travel.

Types of passenger rental vans
There are three major passenger rental vans available in India. Firstly, we have the Mercedes Benz sprinter. It can accommodate between 8 to 14 people. And it has features like active brake assist, traffic sign assist, and blind spot assist. Apart from that, it is economic with ergonomic seats, individual headrests, also good storage, and good leg space too. 
Secondly, Ford transit passengers. This is the most sold and third best-selling passenger van ever. Many companies provide it for passenger van rentals. It is also a good option for sprinters and it can accommodate 10-15 people. Also, it is similar to other passenger van options. 
Thirdly, the best option full of modern amenities is Chevrolet Express. It is the most luxurious option available. It has a very powerful engine. Also, great space for cargo. And it can accommodate 12-15 people at a time. They also offer wifi, AUX cable, or USB port according to your requirements. You can check and book accordingly.
Passenger vans are very fuel efficient.
The three options are available.
Great for compact traveling.
A most reliable way of traveling.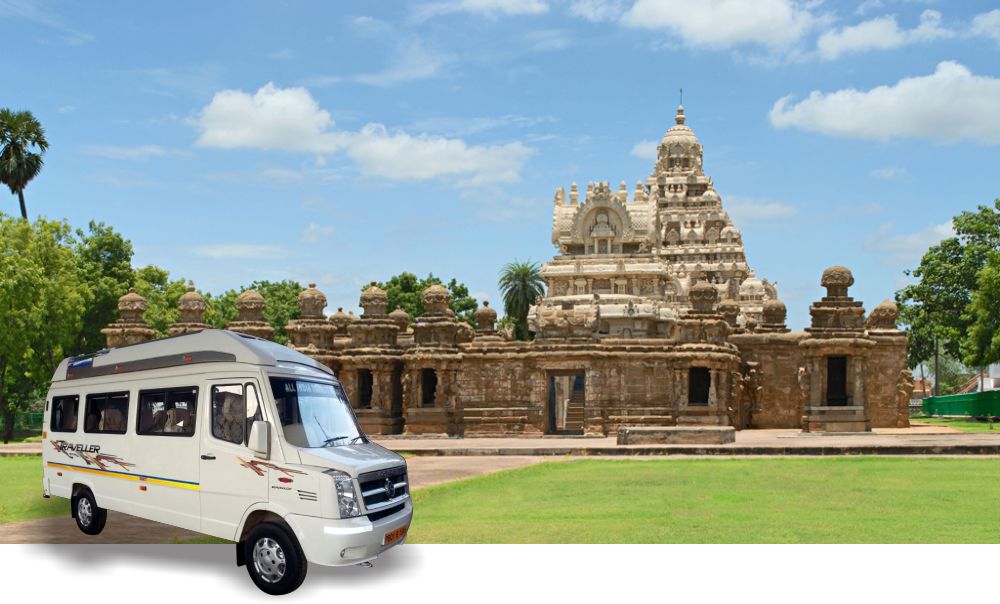 Frequently asked questions
Q1. Why you should choose passenger van rentals for traveling?
Ans: The most cost-effective option to travel with modern amenities.
Q2. How one should book passenger van rentals?
Ans: You need to be sure of the accurate number of people, time of booking, time of year to get some discounts, travel distance and fuel costs too.
Q3. What are the requirements for passenger van rentals in India?
Ans: well, according to the changing times there high demand is diversification and easy options.